In the following, we will give you a brief overview of the responsibilities of a model, a fair hostess, a promoter and an influencer.
For many, it is a dream from an early age: to become a top model. A model can work in many different areas, the best known of which are probably the photo shoot, product photography or the catwalk. In the following, we will explain to you what is important in these areas.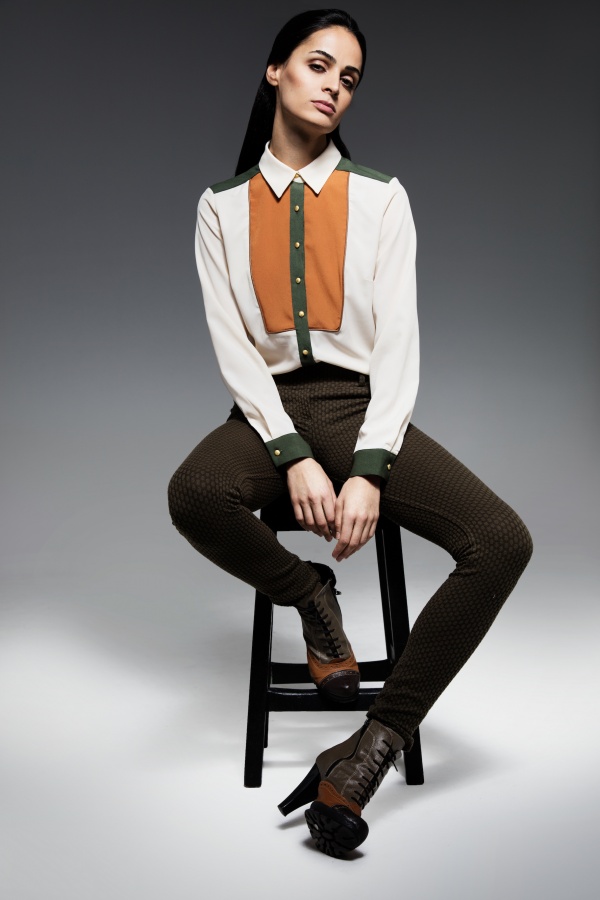 The Photoshoot
One of the most common places for a model to work is a photo shoot. Generally, the model presents herself in front of the camera in different poses and represents, for example, company products or depicts a situation. In most cases, classic everyday situations are depicted, but also unusual motifs. Not every photo shoot serves to advertise clothing, models are also booked to present accessories or shoes. In the fashion industry, a distinction is made between different types of shoots: In an editorial, for example, an entire photo spread is produced for a magazine. For somewhat larger shoots or projects, a fitting is required in which all the client's ideas are discussed in advance.

Again, product photography or also called commercial shooting is different. Here, products such as cars, accessories or furniture are advertised. The model serves to give the picture a bit of life. In a product shoot, the model usually does her own make-up with a light day make-up and brings her own selection of different outfits.

The Catwalk
The catwalk is an extended stage platform on which the catwalk models promote the latest collections of the designers in a fashion show. Both women and men captivate the audience. The basic requirements for a catwalk model are height, the right measurements and a versatile appearance.